PRESIDENT DONALD TRUMP TOLD THE AMERICAN NATION ON JUNE 14, 2018, "WITHIN A YEAR, ALMOST ALL HOSPITAL PROCEDURES WILL BE UP TO DATE." EACH CITY WILL HAVE MULTIPLE MED BEDS AND TESLA ROOMS THAT CAN TREAT AND REPAIR DNA, ALONG WITH CURING ALL DISEASES. AGE REGRESSIONS (UP TO 30 YEARS), NO MORE CANCER, NO MORE AUTISM, NO MORE FIBROMYALGIA, NO MORE VACCINES, NO MORE ALZHEIMER, NO MORE JOINT PAIN, NO MORE DISEASES.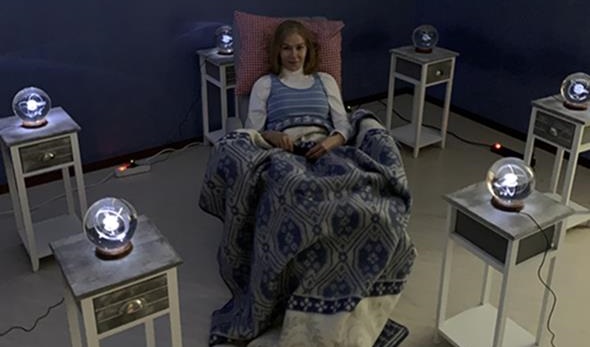 Figure 1: Advanced Alkywan Chamber
WE MAY NOT AGREE WITH EVERYTHING HE SAYS, BUT DONALD TRUMP IS DOING MORE FOR HUMANITY THAN THE LAST 10 PRESIDENTS HAVE DONE COMBINED. THE PROOF IS FOUND IN THE EXECUTIVE REGULATIONS HE SIGNED AS PRESIDENT.
THIS TYPE OF MED BEDS, WHICH IS BASED ON EXTRATERRESTRIAL TECHNOLOGY, HAS THE ABILITY TO REGROW DEGENERATED (WEAKENED, REMOVED) ORGANS SUCH AS THE GALLBLADDER, KIDNEY, OR LIMBS, ETC. THROUGH THE USE OF PHOTON ENERGY AND FREQUENCIES.
THE BEST THING ABOUT POD HAS NOT YET ARRIVED
The Med Bed technique is an extraterrestrial Pleiadian technology and has mainly been used on individuals with war injuries, other injuries, and post-traumatic problems. However, this will not come to the public's attention for a while.
As a result of the planetary shift from 3D to 5D happening right now, and the increasing demand for transparency from the human collective consciousness, several awakened (evolved) brave star seeds appear on Earth to reveal what they have known for decades, even centuries; information that has been hidden from the public for thousands of years.
Then Medical Pod that we mention here has been developed in a secret space program on the planet Mars and on the moon.
Medical Pods
There are 3 types of Med Pods:
1) Holographic Med Pods; Quantum Awareness and Quantum Harmonization. This is used by the AIC within the CelesteMethod® (See figure 3.)
2) Regenerative Med Pods and products that regenerate DNA, cells, tissues, and body parts via photon energy, regenerators: Matrix Innovation. (See figure 4.)
3) Re-atomization Med Pods that regenerate the entire human body from head to toe in a very short time.
What does this advanced technology mean for an 80-year-old woman?
She can become 30 years younger in a short time, in less than 3 minutes; 30 years of her aging erased. She will be able to live here on Earth well over 100 years.
Re-automization Med Pods will come in about 1-2 decades (See Figures 1 and 2).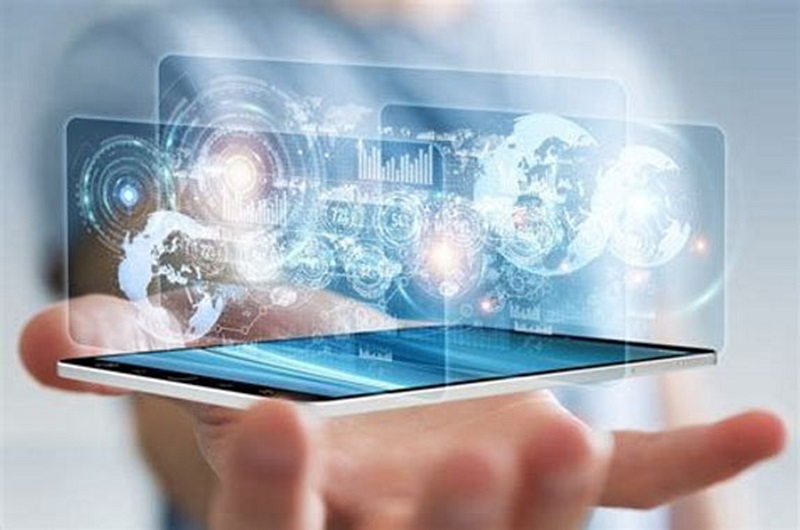 Figure 3: Holographic Med Pod. Quantum Awareness – Quantum Harmonization, CelesteMethod® and AIC
NOTE. Matrix Innovation in collaboration with AIC (The International Academy of Global Human Culture), which is based in Sweden, is the 1st in Scandinavia to introduce
Regenerative Med Pod (Alkywan Chamber) before the turn of the year 2022.
PS. Other kinds of extraterrestrial Med Bed or Med Pod technology that we present within the CelesteMethod, AIC or Matrix Innovation do not currently exist on Earth.
All other technologies used in our 3D reality are biochemical, electromagnetic, or frequency-based technological products. Such technological products have nothing to do with multidimensional, multistructural, causally related problem solving.
It takes a higher extraterrestrial technology to be able to access man's thousands of years of DNA programming, where the cause of fear, worries, anxiety, erroneous, disharmonious thoughts, feelings, etc., are stored, preserved, i.e., all that has hitherto created problems of various kinds for people, the individuals.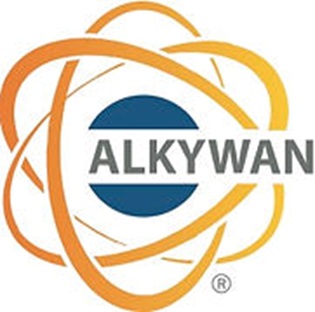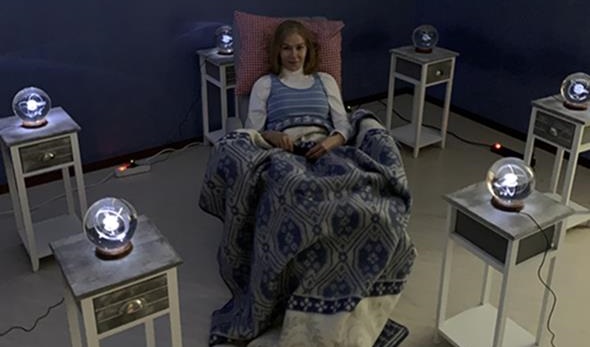 Figure 4: Alkywan chamber (Regenerative Pod) in Sweden
The Photon Chamber in Sweden is the 1st in the Nordic countries and is unique due to the very high amount of  photon saturation in the chamber and the connection to the 7th -12th dimensions' extraterrestrial beings with whom we interact to increase the photon energy flow to Earth and to all star seeds through our crystal generators.
The large 5.9-inch crystals "Master Generators" have an energy field that extends about 150 meters from the transmitter. Then you can imagine what field 6 such crystals emit (radiate).
Benefits of staying in a photon chamber
Pain is reduced and weakened.
Natural healing of the body occurs faster.
Muscle, skeletal, circulatory, nervous, lymph, respiratory, endocrine, digestive, urinary, reproductive systems, as well as cells, tissues, and organs… are charged and rejuvenated by the photons.
It requires several sessions for chronic ailments, serious imbalances.
Memory and concentration increase markedly.
The body is helped with a gentle detoxification of cells, blood, tissues, etc.
Energy blockages are released from all levels of the body, organism, and energy field.
Fear, worries, stress cease.
Deep relaxation occurs.
Mental, emotional, and mind-related fields are cleared and charged with neutral light particles.
All DNA/RNA in the body cells, the organism is re-revitalized and returns to its original natural state.
Desired manifestation and positive ideas are reinforced.
All kinds of body-alien, harmful EMFs in the aura field, body, surroundings (in the home, office, workplace) are neutralized.
Meditation, deep relaxation is promoted.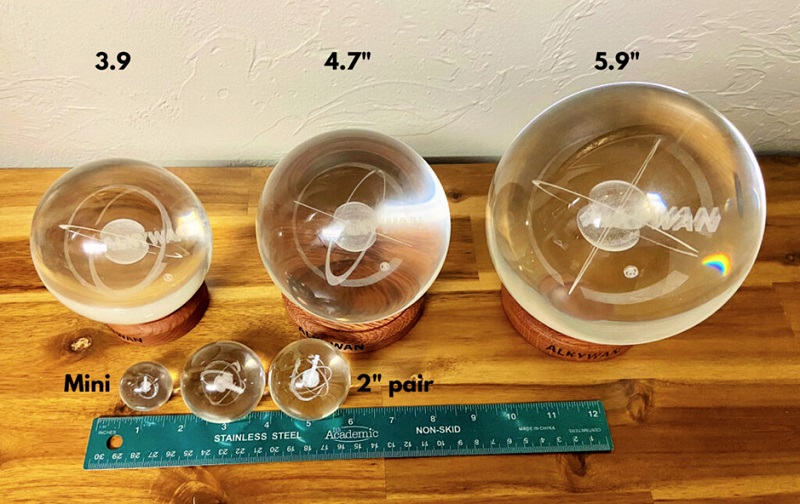 Figure 5: 5 Different Sizes of Alkywan Crystal Generators
PS. The Photon Energy is neutral, zero-point (spiritual-soul) energy. It has no side effects and is harmless to use. It is not classified as a medical device or treatment.
Alkywan Chrystal Spheres have a re-generative, re-revitalizing effect on the mental, emotion-related, and physical functionality of the human being.
NOTE. Hypersensitive people may experience dizziness, fainting or (near death experience) or other experiences during extended periods of time in a strong photon field in our chamber.
Therefore, the stay in the Chamber is limited to 30 – 90 minutes per session.
PS. Below are four links, which show videos, and are in English. However, the subtitle can be translated into Swedish or another language.
These four links are:
Brotherly greeting!
Sandor Markus, Ph.D.,MD (MA) Unifier
Ann-Sofie Hammarbäck, B.A., STD.