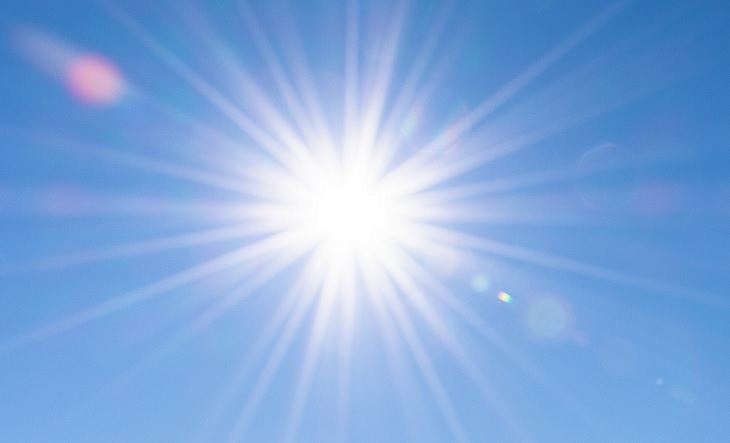 Each person has an individual quality, personal potential for sustainable harmony and happiness in life!
All people have at some point in their life dreamed or fantasized about a meaningful life, which would lead them to happiness and harmony. Unfortunately, very few people have so far succeeded in achieving this goal because they have been misled by the lower quality of the mind and the five senses (sight, hearing, touch, taste, smell). The have strayed into rational thinking and material motives.
We must go our own way, create our own goal, look for solutions and focus on our individual strengths and values. No one else can do it for us. Self-awareness, honesty, the ability for passionate self-observation in connection with self-dignity, perseverance and above all self-discipline are the way. These are important ingredients that lead us to a self-determined life of joy and freedom!
We at the AIC and NPA (Northern Pontifical Academy) encourage people to believe in themselves and follow their inner calling.
Our interactive self-help materials in the form of literatures, coaching, seminars, scalar wave and frequency harmonization programs, are for everyone who wants to get more out of their lives; people who dare to dream and are ready to start with themselves while laying the foundation for a common improvement in the quality of life.
The contents of our literature and the

make it possible for all age groups to enter into a less materialistic but more spiritually soul-driven (self) perspective on work, employment and what ultimately constitutes personal success – life as a whole.
Our guided portal meditation according to Ann-Sofia's (Fia's) instructions is to calm the mind. This meditation is available in the "Free Membership" behind log-in at the worlddoctrine.org (https://www.worlddoctrine.org/free-membership/ ). Wolddoctrine.org is part of the

(Step 1).

Step 2, 3 involves analysis and extended health measures.
The exercise used here is a universal basic scheme for personal evolvement (development) regardless of where or how we have lived until now.
It's time to start – live in the present.
We all have internal biological computers that control our functions.
In fact, every cell in our body communicates like a computer, either (+) or (-) minus.
When these two poles are not in resonance (balance) due to disharmonious (negative) thoughts, feelings, accumulations of toxins, pollutions, injuries, traumas or other, then diseases and mental, emotional and biological (physical) ill health arises.
With the

we can restore these imbalances.
The

has been developed by the protector of the New World Doctrine, Dr. Sandor Alexander Markus, so that you as a human being can achieve a Soul (Self) related Higher Qualitative Multidimensional Quantum Consciousness – Mastery in Life.
This thousands of years of knowledge, taught through our international academy AIC., has never been offered to the public until now. Until now, parts of this knowledge have only been available to select elite in Egypt, Tibet, India and the Western world within certain so-called secret societies.
Now all this is taught and added information from the implicit (folded) virtual part of the universe, i.e. from the 8-, 7- and 6-dimensional levels, in order to thereby show the whole within the form-manifested universe, i.e. within the 3rd, 4th and 5th dimensions.
YOU GET THE KEYS TO THE RIDDLE OF LIFE, THE ANCIENT UNIVERSAL KNOWLEDGE THROUGH OUR LITERATURE AND HARMONIZATION PROGRAM BASED ON SCALAR WAVES THAT ARE IS NECESSARELY TO TURN YOUR INDIVIDUAL INVOLUTION TO COSMIC EVOLUTION AND UNDERSTANDING.
This knowledge is now available to you so that you can change your life for the better and live in happiness and harmony.
Without the application of the

you will not be able to reach the 5D consciousness required to become a citizen of the New Age civilization, which is now gradually beginning to take shape in our chaotic world.
Dr. Sandor Markus, PhD., MD (MA)
Author – Researcher
www.celestemetoden.com