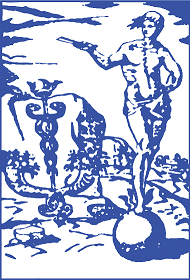 Unifier.se is the front face of the AIC Foundation, i.e. "L'Académie Internationale De Culture Humaine Intégrale", "The International Academy for Total Human Culture," former www.human-academy.com.
Unifier.se makes public the mission and information of Dr. Sandor A. Markus (World Teacher – Unifier). Stay updated by regularly visiting us and subscribe on our feeds and newsletters. Moreover, you can share our information by clicking the share-options below.
Enjoy the World Teachers' views from the five-dimensional matrix and beyond. Thus, He paves the way for all those wanting to elevate their consciousness to a higher quality multi-dimensional quantum consciousness – free from all bondage of mind – and be part of the new civilization – the fith in order.